Rent a Limousine in Danbury for Seasonal Events and Holidays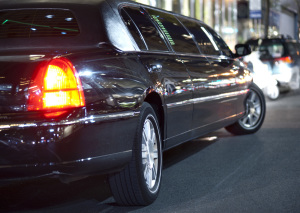 The holidays are upon us once again. Time for a holiday party with all of the co-workers. Thanksgiving feasts with the family. Maybe even a romantic Valentine's Day dinner with that special someone. Wherever people decide to gather together, Danbury Limo Services is ready to help, simply call us at 203-889-9777 to speak to a super helpful representative.
With all of the cooking, gift-wrapping and crazy schedules, wouldn't it be wonderful to relax while a limo pickup from airport or shopping malls escorted Mom to your house? Book a limo in Danbury, luxury sedan or a stretch limo Escalade to help make sure your loved ones arrive safely and in style to the family gatherings.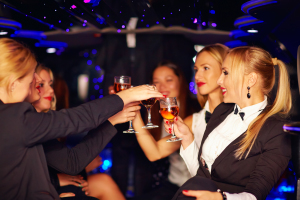 After Christmas and Chanukah are over, people want to really party for New Year's. However, alcohol and driving don't mix. Why take a chance on a DUI? Rent a limousine and arrive home safe and sound. Limousine service near Danbury isn't limited to just limo's, either. Consider a party van or party bus for a bachelor party or crazy fun birthday bash. Enjoy a tour of the Big Apple without having to designate a driver. All of the friends can join in the fun without worrying about how much someone has had to drink. Stop and explore the clubs or the shops. You won't have to worry about hailing a cab when you are finished. Your limousine will be waiting for you to return.
A limo rental isn't just for weddings or prom night anymore. Easter, Father's Day, Mother's Day or St. Patrick's Day, whatever you and your friends choose to enjoy, we at Danbury Limo Services can help.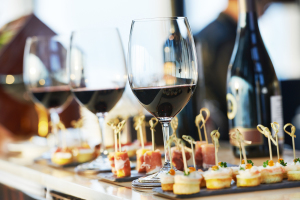 When you need a limo for family member, friends, or business acquaintances just call us at 203-889-9777. We will help you decide what type of luxury limousine transportation will best fit your needs. We strive to accommodate each client's wishes, from pickups at the park to champagne to delivery at the little bed and breakfast where you and your love first met- we want to make your event memorable and special.
For years after the special event, your friends and loved ones or business associates will still be talking about how extravagant you are, how wonderfully special you made them feel, and how much they remember being the star of the show, when you treated them to the white glove care of Danbury Limo Services.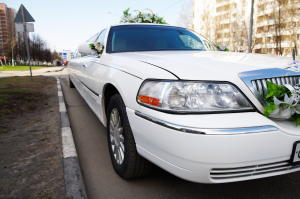 Why not call 203-889-9777 today to book your special ride for your special event? We will be waiting to hear from you.