The Best Limousine Services in Danbury CT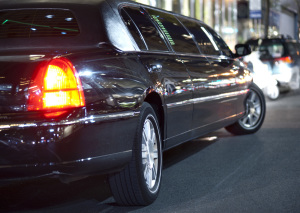 Limousine service, once strictly associated with weddings, proms and bachelor party is quickly becoming a favorite mode of transportation; adding class, reliability and luxury to many of life's occasions. Danbury Limo Services not only provides door to door service but ensures that the ride between is of the highest standards of exceptional service and safety. Send us this quick form or call 203-889-9777 for the best limousine services in CT.
Providing premiere wedding limousine service, Danbury Limo Services understands that the romance shouldn't start at the wedding, and certainly shouldn't end there either. The classic elegance of a limousine is sure to impress on a romantic getaway celebrating an anniversary, or while dining in style with a romantic date. The next best thing to arriving on a white horse; a sleek, stylish limo provides a touch of sophistication that will leave your special someone feeling pampered and indulged.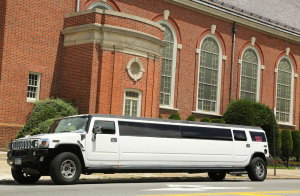 Sometimes, it's not romance you're after, but instead, impressing an important client or business associate. Hiring a luxury sedan for executive and corporate services will help you stand above the rest. Promising clean limos and professional chauffeurs, Danbury Limo Services will provide the respectable and personal service sought after by the most discerning professionals. Having a Rolls Royce airport limo retrieve a weary business traveler after a long flight can strengthen even the most tenuous of working relationships. Show that it's not just business acumen you possess, but a sense of class and dignity as well.
For far less formal nights on the town, a stretch limo or party van can help to bring the fun while getting you home safely. Whether celebrating a birthday or throwing the bachelorette party of the century, a limo rental for the night is your most important accessory. Take your hair down and put your dancing shoes on while a limo safely escorts you to all the hottest spots in town.
Parents, hiring a limousine for the different stages of your child's life will make their special days even more memorable while providing you with peace of mind. Whether it be stork's ride home as a newborn, celebration of bat or bar mitzvah, or the joyous rite of passage of their sweet sixteen or quinceanera; a party stretch can chauffeur them and their friends safely to their event. And also make them feel very grown up and refined.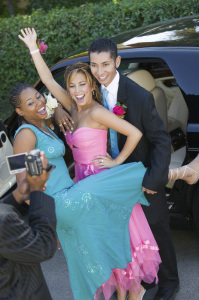 And when it's time for the grownups to party, renting a stretch Hummer or party bus is the perfect solution. Whether attending a sporting event, wine tour along the CT Wine Trail, concert, or casino tour to Mohegan Sun or Foxwoods; Danbury Limo Service's prompt and on-time services will be sure you get there in plenty of time for the event to begin. Danbury Limo Service's flexible schedules allow you to simply call your driver when the event is ending. From there, you can head home…or anywhere else your heart desires.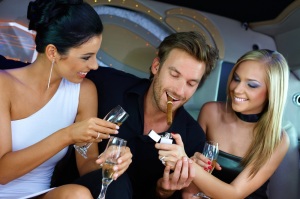 Hiring an affordable limousine in CT to escort you to many of life's occasions is a safe and reliable way to arrive in luxury and class. Call Danbury Limo Services at 203-889-9777 and let our affordable packages, exceptional vehicles and courteous personal service help you celebrate life's next great occasion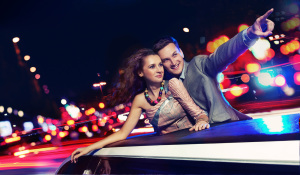 Just Some of the Many Towns in Fairfield CT for our Limousine Service
Bethel CT,  Bridgeport CT,  Brookfield CT,  Danbury CT,  Darien CT
Easton CT,  Fairfield CT,  Greenwich CT,  Monroe CT,  New Canaan CT
New Fairfield CT,  Newtown CT,  Norwalk CT,  Redding CT,  Ridgefield CT
Shelton CT,  Stamford CT,  Stratford CT,  Trumbull CT,  Weston CT
Westport CT,  Wilton CT