Why You Should Book Limousine Services for an Amazing Anniversary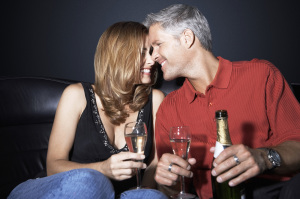 One of the occasions that our limo company specializes in is a luxurious limo service on a romantic wedding, anniversary, and a date night. This is your special day and we understand that. To make your day more special and memorable, we offer you some of the best limo for anniversary package in Danbury CT. Feel romantic, pampered, and special on your very special day as you enjoy a luxury ride on our limo rental. Plan a special day with your loved one and we will take care of the transportation. Whether you want to travel in style to a unique venue and restaurant or you just want to spend some quality time with your better half, our limo company will offer you some of the best limousine services. Simply fill-out this easy form, or even better, call Danbury Limo Services at 203-889-9777 to speak to a helpful attendant.
If you want, keep this luxury sedan ride as a surprise for your loved one. As you and your spouse will enjoy the royal treatment in our stretch limo, your courteous chauffer will take you both on a comfortable, yet special ride to any destination of your choice. Each of our uniformed chauffeurs is well trained. They know the rules of the road, safety measures and guidelines. That means they will ensure to drop you off at home or at your hotel safely at the end of your romantic evening. He will reach you on perfect time so that your special anniversary night is well-spent with your loved one. Whether your plan is to have some amazing food at a great restaurant with your spouse or visit a winery for some fun and adventure, your chauffeur will make that happen for you by offering you the best personalized service.
At Danbury Limo Services we always check and prepare each fleet before our valued customers take a ride in it. That means you will be happy and satisfied each and every time. We will always send a well-maintained and clean limo for your glamorous anniversary ride. Sit back, relax, and enjoy a ride with your loved one in our stretch limo fleets. Your chauffeur will take you on a wonderful city tour, dining at a restaurant, or a ride to any destination of your choice. If you already have planned the day with your loved one, then let us know. We will make your planned evening a more special one. We will also arrange for the best deals in luxury anniversary limo service to make your best day memorable and enjoyable. After all, we aim at making your anniversary celebration on wheels full of comfort, style, and with a touch of luxury.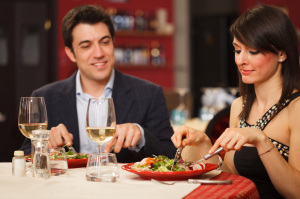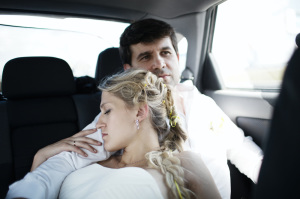 No matter how many years you and your spouse have spent together, there is always a special reason to celebrate on your anniversary day. Bring all your special memories together as you take a luxury ride on your special limo rental from Danbury Limo Services on your anniversary day. Fall in love with your loved one again as you take this romantic limo ride and enjoy special fine wine, delicious dinner, and a memorable city tour just like a celeb, while enjoying our first class service. So call us right now at 203-889-9777 and reserve your anniversary date. After all, every little detail does count when you take your spouse on a special date night on your anniversary just to show her your love.