Why the Best Gift is a Limousine for a Birthday Party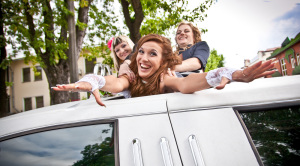 The best birthday gift of all – a first class limousine for the day! Is there someone in your life who is difficult to birthday shop for? Someone who has all the latest and greatest gadgets and gizmos before they even hit the stores? What in the world do you get someone like that for their birthday? Look no further than Danbury Limo Services, where our stylish limousine rentals will provide you with a unique and unexpected gift! Call us at 203-889-9777 to learn more about our packages.
1. A classic is always in style
The glamour and sophistication of arriving in a stylish stretch limo will never be passé, it is truly the little black dress of the vehicle world. Is there an entourage accompanying you? We also offer a fun alternative in our party van or party bus rentals, where there will be plenty of space to celebrate for everyone who is on your elite list.
2. Expertise in our chauffeurs
In order to ensure that your day is perfect, we train our chauffeurs rigorously so that they are among the top in the limousine services industry. They are professional, courteous, and prompt. They will be everything you require in a birthday limo!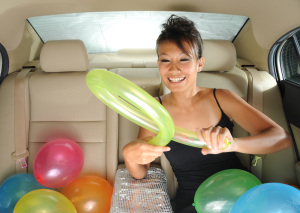 3. Arrive in a timely fashion
Never worry about whether or not your birthday limo will be there to pick you up on time! Our limousine services are always conscientious of traffic and how long they will need to arrive on time.
4. Cleanliness is Key
Every time a limo is finished with a customer, we detail and inspect the vehicle to make sure that it is sparkling clean. Never worry about finding a crushed corsage between the seats from last night's homecoming dance or a program from last week's wedding in our clean limo!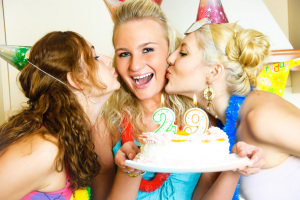 5. The importance of flexibility
Last minute change of party venue? Friends forgot to send the correct address to you? Favorite restaurant is closed? No worries, we are happy to change the schedule to fit your needs so that you can celebrate!
6. Be secure in our safety
No one wants a limousine rental that looks like it may or may not make it to the party at all! Our clean limos are also maintained with care and expertise so that you and your friends will always be safe in our stretch limo.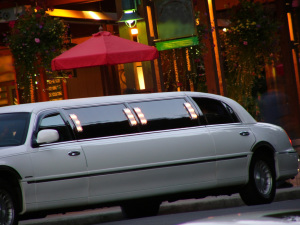 Don't wait until the last minute, call Danbury Limo Services today at 203-889-9777 to book your party bus, party van or stretch limo!